Inventive Cloud ERP Solutions
Certus Food ERP's software is powered by the cloud to accelerate the business management requirements of our clients. Food industry companies can carry the entirety of their food-specific functions anywhere with our solutions. We ensure seamless integration, boosted security and portability across all platforms and devices. Business owners can achieve hassle-free operations and make critical production decisions on-the-go.
Our ERP software is located in the cloud, enabling your team members to instantly access business-critical data and tools from any device. Establishing cloud deployment is simple as all you need is Internet connectivity. Our cloud ERP solution facilitates superior stability and enhanced security for your data, along with instantaneous technical support and simplified implementation. Improve production efficiency with Certus Food ERP's on the Microsoft cloud.
Round-The-Clock on smart phones and tablets
Certus Food ERP is universally accessible from any mobile or desktop device at any time using any conventional Internet connection. Multiple platforms and device compatibility enables full-fledged business integration and eliminates departmental collaboration hurdles. The level of accessibility and mobility facilitated by our cloud ERP benefits employees across the board.
Certus Food ERP Technical Structure
Certus Food ERP software owes its powerful modern business management features to it's fundamental architecture. It has been designed through the combination of numerous modules for meeting the precise functional needs of food industry manufacturers and distributors. We facilitate effortless porting of finance, sales, warehouse, manufacturing data, and safety procedures into our ERP application.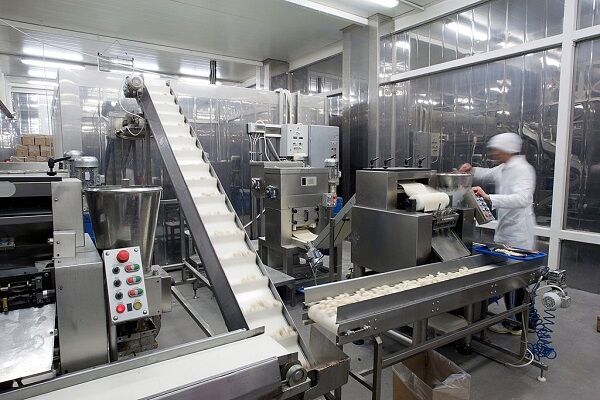 Our software is geared towards addressing the key needs of businesses in the food manufacturing and distribution sectors. It contains purpose-specific features, modules, and processes required by companies to raise operational efficiency, compliance with safety standards and accelerate business growth.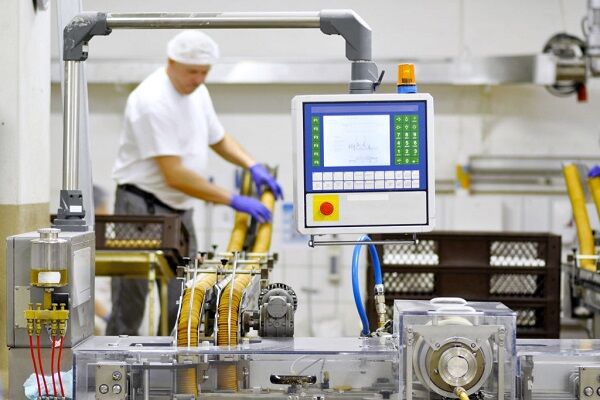 Transport your food production processes and manage workflow online with our custom food-centric modules. We give business owners a feature-rich system for food safety, warehouse and quality integration. You can utilize it to track process progress, set production stages in motion, and preserve both uniformity and quality.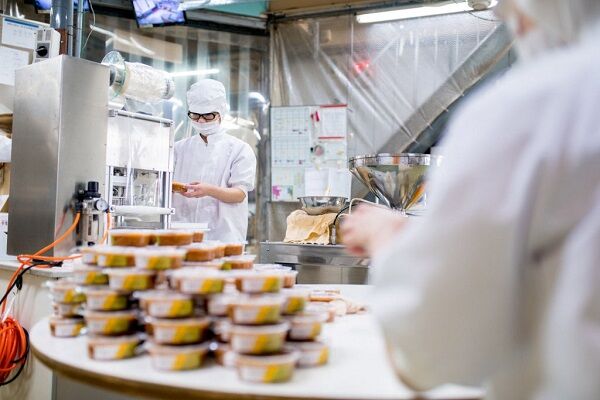 Our cloud ERP solution for the food industry has been created to solve the key issues faced by companies at various stages of production. Business owners can keep full control of processes right from the raw materials assembly to production, quality checks, and the product output stage. We address all your needs to help your business grow.
Witness better food production with our extensive cloud-based ERP solutions. We help businesses overcome major production and quality compliance hurdles with our software offerings. Rely on us if you are a food industry manufacturer or distributor seeking advanced business management solutions. Get in touch with us to gain more knowledge of our offerings and key features.