Certus Food ERP software aids food and beverage manufacturers to enhance product quality and efficiency.
Streamline food production
Our software solution offers a rich set of features and components to help food businesses streamline production dynamically.
Use our cutting-edge ERP solution to identify and find solutions to key production hurdles to obtain better business outcomes.
Obtain better profitability
Our inventive ERP solution offers powerful management and forecasting features to help food companies boost profitability.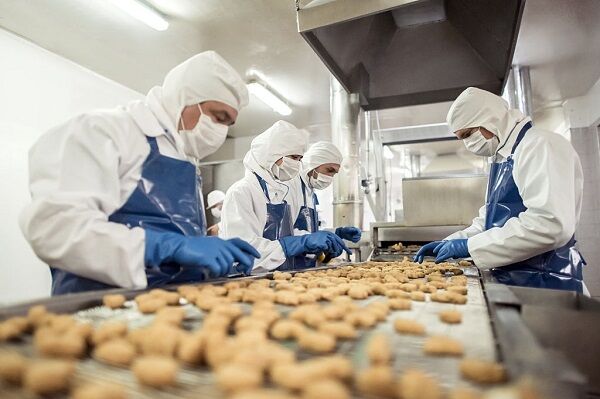 Manage safety / compliance
Certus Food ERP software offers food and beverage manufacturers options for custom quality audits and checks, allergen management, pre-receipt compliance and more. It helps you ensure adherence to applicable quality standards.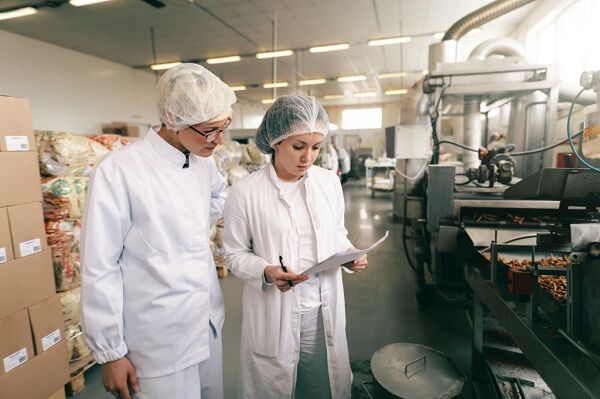 Optimize resource utilization
Prevent wastage of raw material resources and reduce production time with our agile and feature-rich business management modules. Perform efficient bulk ingredient management, purchase intelligently, and speed up processes.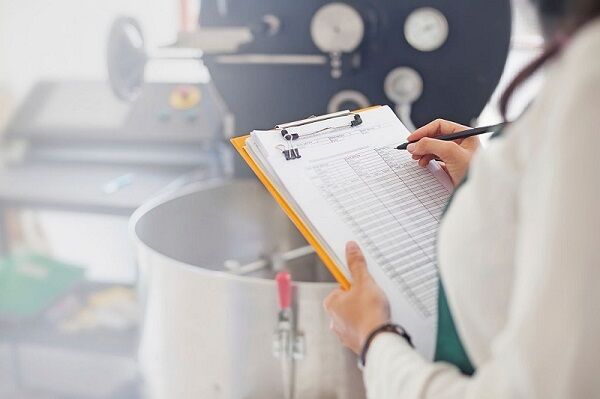 Advanced inventory management
Our ERP software offers advanced serial tracking and lot tracking functionalities, and management tools to ensure accountability throughout item life cycles. It enables FEFO expiry date management and convenient reporting features.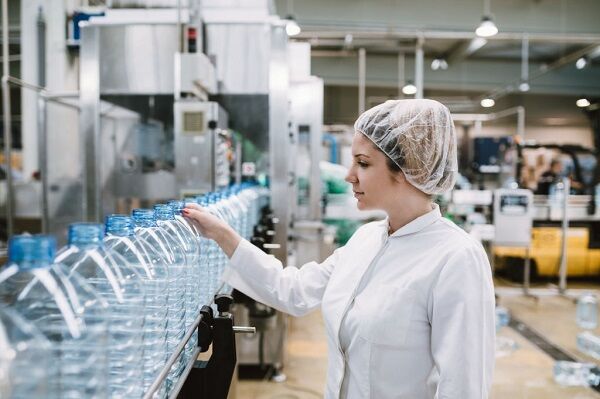 Make analytical decisions
Use our powerful analytical features to get a comprehensive overview of your production workflows and quality control protocols. Key offerings include scheduled reports, multi-device accessibility and custom reporting layouts.
Comprehensive Food and Beverage ERP Solutions
Certus Food ERP software solutions help food and beverage sector manufacturers employ a refined, data-driven management approach. Our all-inclusive software offers a wide array of robust features and functionalities to radically enhance manufacturing sustainability, surpass major hurdles and achieve measurable growth. It has helped numerous businesses across all food manufacturing verticals achieve favorable outcomes.
Our software bolsters your company's ability to meet compliance requirements, reinvigorates production processes and aids in meeting rising demand more efficiently. Witness peak process productivity and achieve superior quality management with Certus Food ERP software.



Contact us to learn more about our sophisticated ERP solution