Innovative Food & Beverage Industry Management Solutions
Designed for Food and Beverage Companies
Certus Food ERP software was developed by experts with extensive knowledge of food production and compliance management. Our revolutionary software has been designed with a precise selection of tools and features for food manufacturing and distribution companies.
Enhance Food Manufacturing Quality
Certus Food ERP software enables hassle-free manufacturing with features for advanced recipe management, food quality maintenance, traceability, and safety compliance.
Accelerate and Streamline Distribution
Our software offers businesses full control over distribution aspects including purchasing, inventory management, forecasting and more, to ensure better outcomes.
Modern Solutions for Food Business Agility
Certus Food ERP solution helps Food & Beverage companies simplify every aspect of their operations. Our features, modules and customized functionalities help your business outgrow its potential.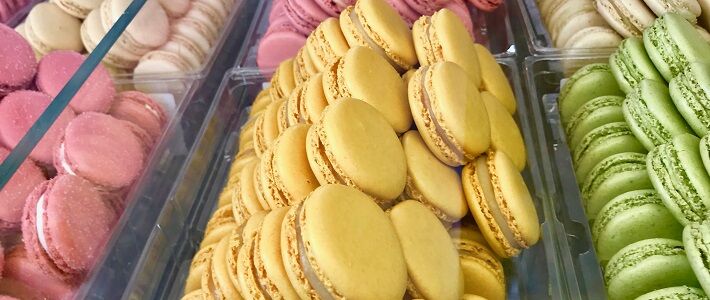 Bakery manufacturers can rely on our ERP software for efficient production planning, bi-directional traceability, and raw material accountability throughout production.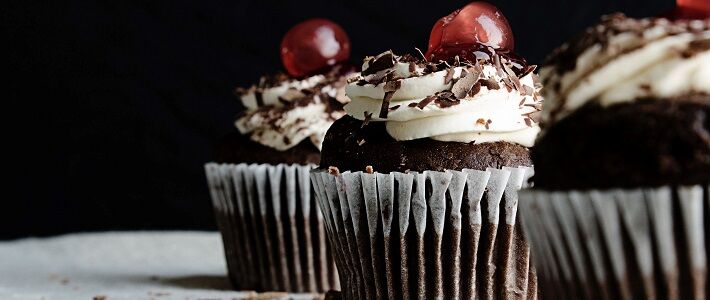 Certus Food ERP software facilitates hassle-free allergen segregation, customized quality audits and traceability to help chocolate manufacturers maintain consistency.
Manage your confectionery manufacturing business better with bulk ingredient management, custom quality checks and scheduled quarantine packaging.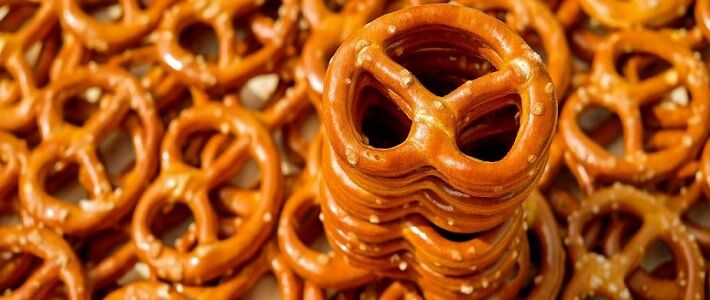 Snacks production becomes considerably easier with the aid of batch processing, expiry management, rebate management and precise production scheduling.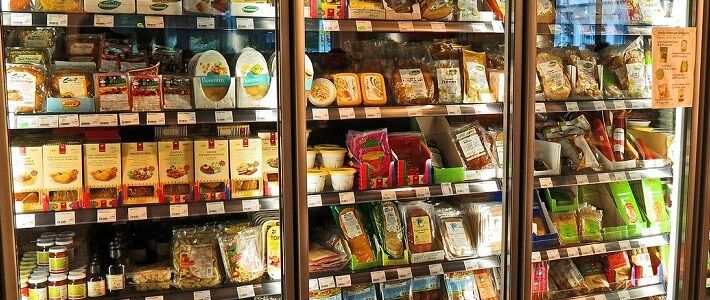 Our ERP software facilitates improved frozen foods production with sophisticated FEFO inventory management, mobile management and shelf-life management features.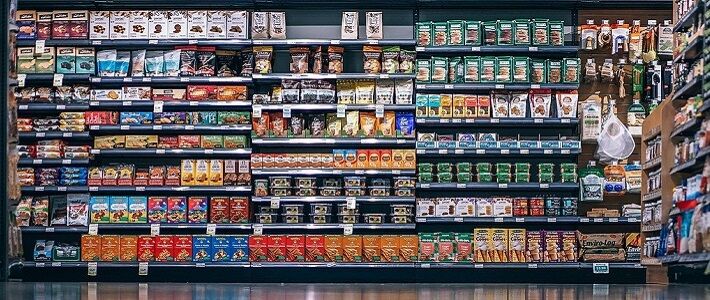 Enhance and expand prepared packaged food production through scheduling, comprehensive custom safety audits and condensed life cycle management.
Sauce manufacturers can rely on our ERP softwares features for processing complex batches, analyzing moisture yields, lot traceability and waste management.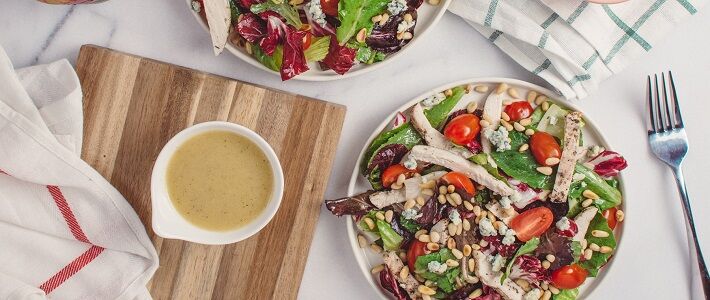 Power up your dressing production workflows with features for production planning, bi-directional traceability, production scheduling, yield management.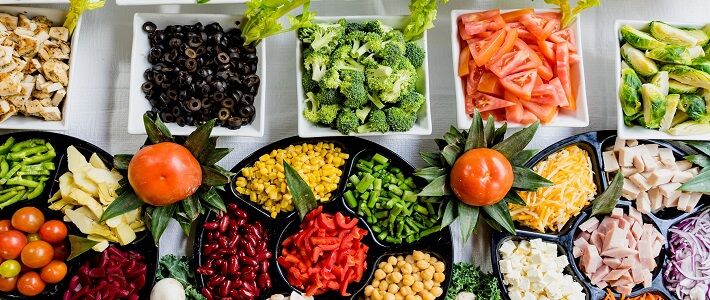 Ingredients manufacturers can optimize production and raise efficiency with advanced production/washdown scheduling, lot traceability and batch processing.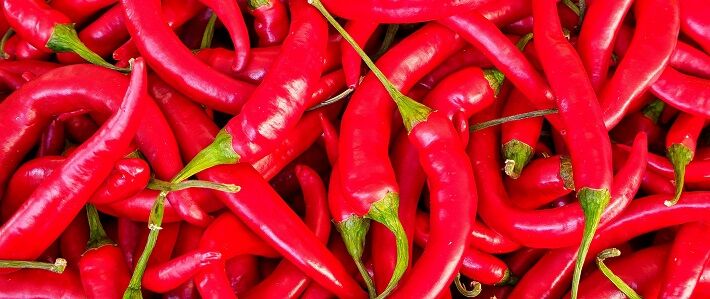 Certus Food ERP enables flavoring manufacturers to achieve superior material and variable weight management, yield management and production scheduling.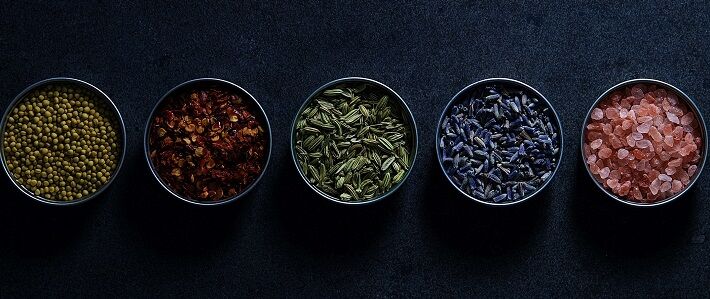 Enhance your spice manufacturing processes with hassle-free quality assurance, yield management, lot traceability, waste management and washdown scheduling.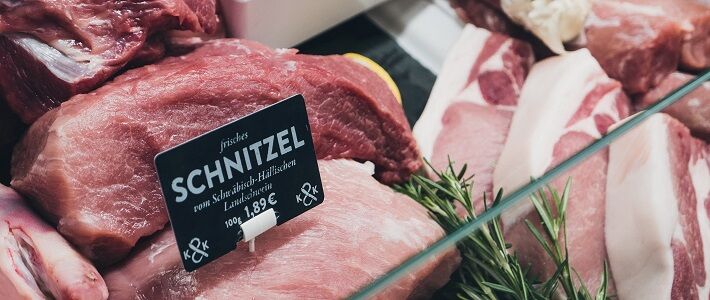 Accelerate meat processing operations and preserve quality with precise yield management, safety audits, variable weight management and serial tracking.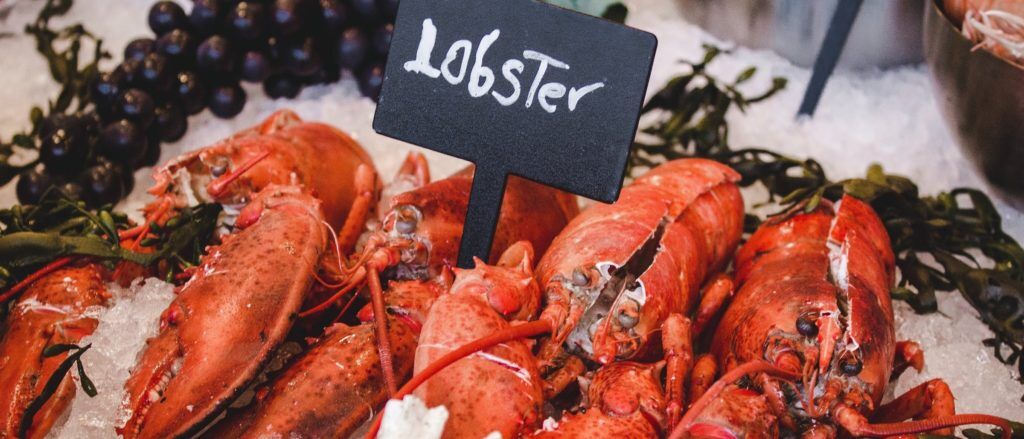 Fish and seafood processing companies can set up safety audits throughout every step, account for variable weight, perform serial tracking and pay by grade.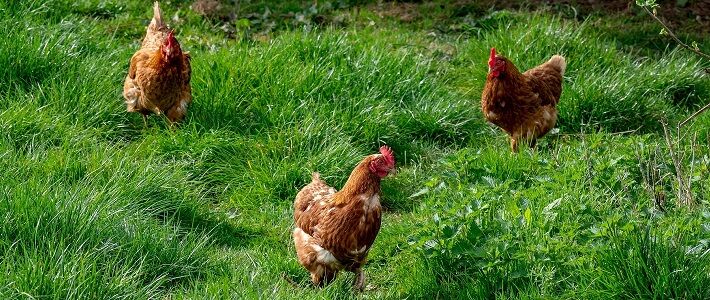 Achieve better poultry processing and distribution with features for convenient custom quality audits, yield and variable weight management, and lot traceability.
Our solution aids beverage producers to stay on top activities involving batch and formulation management, precise yield reports, runoff measurement and more.
Certus Food ERP offers a unique combination of features to help food industry businesses dynamically enhance manufacturing, quality control and distribution. It is the all-encompassing solution for accelerating processes, edging past hurdles, and achieving consistent business growth.
Are you a Food & Beverage sector business owner seeking better outcomes? Get in touch with our experts for more insight into our ERP software solutions.