All-Inclusive Food and Beverage Management Software
Certus Food ERP software integrates data, production processes, and departments into an innovative and easy-to-use cloud ERP software. Our ERP solution gives manufacturers a high level of visibility and control over key production process stages. Business owners can gain better insight and make smarter decisions to achieve substantial growth.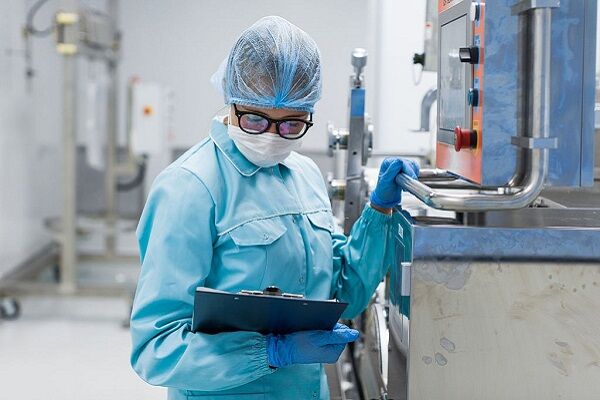 Achieve comprehensive end-to-end business management
Certus Food ERP is a state-of-the-art management software for companies across the Food and Beverage industry. The features and components of our ERP software solution facilitate hassle-free management right from our pre-receipt stage, through to production and the delivery of a product. It is an intelligent solution to help modern Food & Beverage companies handle every business aspect. Our ERP software enables you to collect and process information and data from different platforms effortlessly. It enables benchmark data integrity, quality control, manufacturing management, safety compliance, forecasting and financial management.
Utilize a vast range of ERP software features for growing your businesses
Certus Food ERP software is a versatile solution with features for inventory management, sales, production control, accounting, purchases and operational activities. It goes beyond the conventional features generally found in ERP applications. Our innovative ERP software comes with many powerful additional features to suit the requirements of the Food & Beverage industry. These include features to help you alleviate safety, quality and compliance concerns, along with ensuring seamless production, traceability, recipe development, and recall. We have aimed to make Food & Beverage business management an effortless task with various custom features. Our simple yet robust platform eases the financial burden of implementation and key production risks while optimizing your ROI.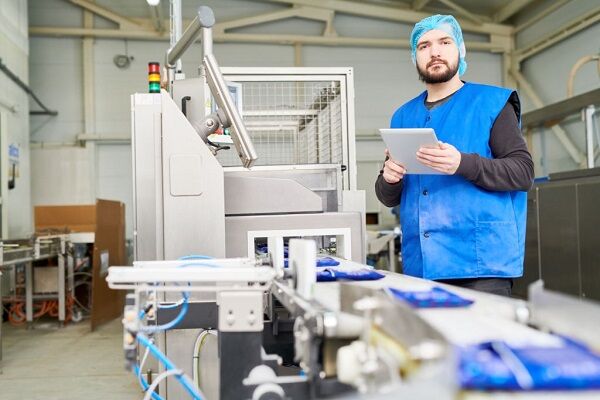 Access all of your business data anywhere, at any time
Certus Food ERP is an advanced option for Food & Beverage industry companies aiming for better scalability, reliability, and access to business-critical data on-the-go. Our multi-platform management software can facilitate instant data access for your employees, regardless of where they are, or what device they are using, at any given time. It is a secure cloud-based platform aiding businesses to take important decisions without any restrictions. Its cloud-based architecture reduces management costs, increases adaptability, and surpasses technology-related challenges.
Key capabilities of Certus Food ERP software
Certus Food ERP enables swift and hassle-free business management across all stages of the production and quality control workflows. It eliminates the need for shuffling between different applications and data sets. Everything you need can be at your fingertips with our integrated cloud ERP solution. Experience seamless workflows across departments along with peak efficiency and cost savings.
Maintaining quality becomes easier as you can establish customized obligatory quality audits across all production cycle stages.
Ensure complete safety and adherence to requisite compliance standards through advanced scheduling and traceability features.
Certus Food ERP software facilitates intuitive inventory management with hassle-free pick, put away and container tracking features.
Production / Manufacturing
Experience superior production handling with batch management and scheduling integration for more precise future forecasting
Harness production and receipt data to evaluate the latest formulations, come up with new items, and boost manufacturing efficiency
Gauge production performance and generate precise forecasts by using historical and real-time costing and sales data
Utilize our innovative sales module for improved customer and price management and achieve commission and rebate accountability
Rely on historical and real-time data for purchasing schedules and make better decisions regarding purchasing
Get a closer and more insightful look into the financial performance of your business by utilizing costing data sharing
Preventative maintenance helps to keep track of performance for facilitating checks after a particular number of equipment uses
Our ERP software has additional features and tools for warehouse management, scheduling production, EDI and mobile devices support
Take your business to great heights of success with Certus Food ERP software solutions.Consult with us to know more.