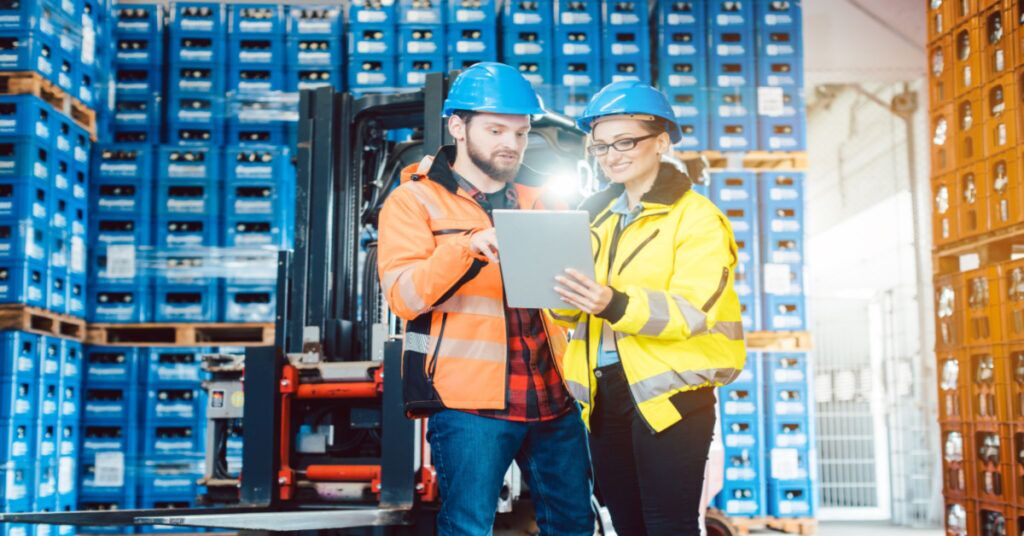 We asked CFO's what are the main pain points in your position?
Here is a summary of their answers:
The need to increase efficiency, improve cost controls and reduce risk in the company
Meeting my clients' SLAs and resolving disputes
Shortening the order-to cash cycle Increasing cost of claims due to logistics inefficiencies
Bringing visibility to all of the business processes
Getting the right information in a timely manner so that I can make decisions in real time
Can this system be trusted to deliver accurate reports as my signature goes on the financials?
Reducing working capital
Finding risk-free options
Cost of ownership, cost of procurement and ease of procurement
Negotiating favorable procurement terms
Is that everything? Have we missed anything?